Dr. Mark Andrew Wyatt
Doctor of Chiropractic
I was a medic and EMT in the Army for six years in the 82nd Airborne Division and 5th Ranger Training Division. I found that it was very rewarding for me to be able to help someone heal from painful injuries or illnesses. So after the military I decided to pursue a career in the healthcare field. I attended college at Western Kentucky University taking every pre-medicine class they had to offer. Of course I spent many hours at different emergency rooms and hospitals to get volunteer experience following MD's around while they treated patients. I had never considered chiropractic as a career until one of the school's speakers invited some of us to visit his office. He asked me if I had any pain or aches that I had been dealing with. As a matter of fact, I had a lot of stiffness and pain every morning for about an hour until I got up and moving. I had dealt with those symptoms since airborne school and all throughout college.
I had been treated for severe back pain on several occasions with pain meds at different times, but the irritating low back pain had never really stopped. I really thought that pain was because I was getting older, but I was only in my 20's! The chiropractor took me in as a patient instead of having me follow him around. He said I'd get a better perspective of what Doctor's of Chiropractic do. He was right! He totally stopped my back pain within a few treatments and I couldn't believe how much better I felt overall. I graduated from Logan College of Chiropractic in 2005 and since then I have enjoyed every minute of helping people get their quality of life back. The most important thing I've learned is it's not just about living a long time, it's about having a good "Quality" of life for a long time!
---
Gallery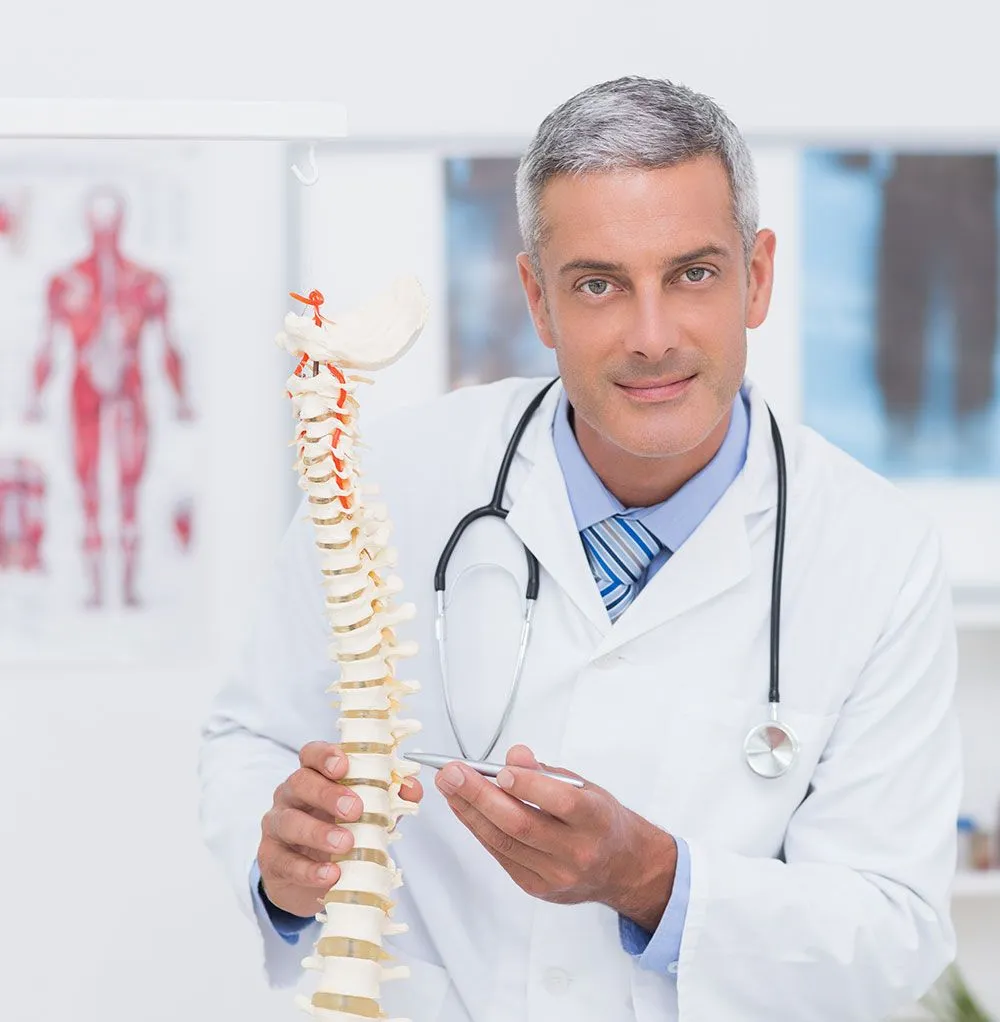 Mark Wyatt is a chiropractor who serves and the surrounding communities in .
Mark Wyatt uses chiropractic care to improve the health and wellness in all areas of patient's lives, whether they are having problems with back pain or neck pain, or just want to start feeling better when they wake up in the morning. Wyatt takes a "whole person" approach in chiropractic care, which means looking for the underlying causes of disease, discomfort, and pain, as opposed to just treating the symptoms. Many seemingly unrelated symptoms often arise from imbalances in the spinal column, and Wyatt will be able to determine the root of the pain and create a personalized chiropractic and wellness plan to suit each patient's individual needs. Under the supervision and care of our caring and skilled chiropractor, patients report higher functioning in all areas of their lives.
If you have any questions about our chiropractor, or would like to learn more about chiropractic care at Wyatt Chiropractic and Bodyworks of Clarksville, please call us at today!